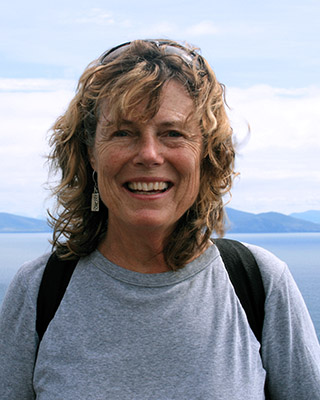 Photo by Christine Chilcott
I think of my paintings, drawings and watercolors as walking a line between context and just painting. For the last two decades Climate Change has made environmental issues an increasingly urgent platform.

I have devoted my painting to revealing issues about Climate Change, water and humanity's tenuous grip on the space it lives in.

In these paintings visceral observations are embedded and represent the fragile balance between beauty and foreboding. Using mark making skills developed through years of printmaking, the paintings are a joinery between one idea and another, between one layer and the next. From ideas to expression, from the viewer to experience, these paintings attempt to bring to life what is obscured or forgotten.